FEEL LIKE AN ACTOR
use your body + voice
Get my free 47 minute "daily dose" workout video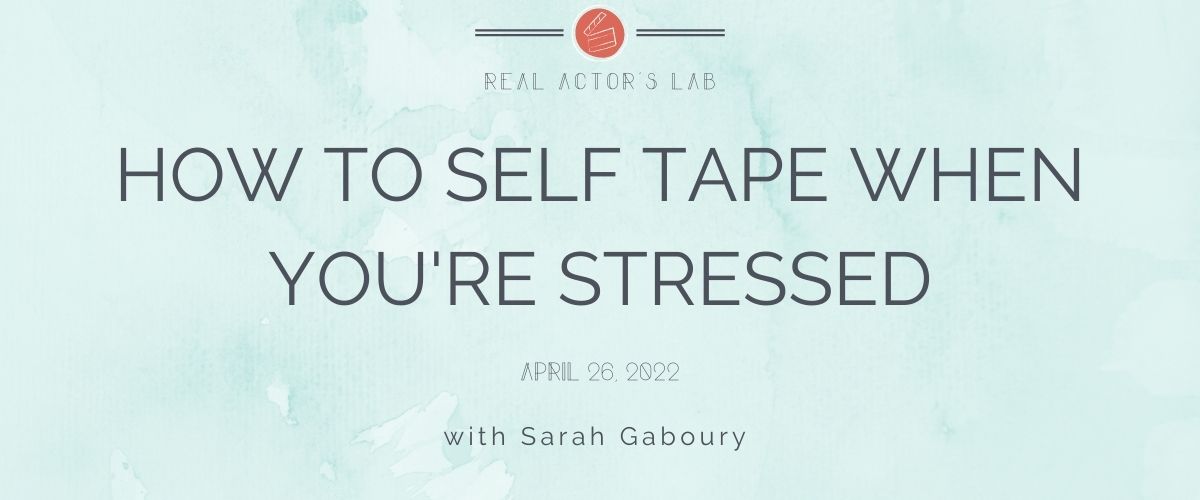 There's a big misconception about acting you'll hear non-actors throw around – you've probably heard this one — that actors must be good liars.  I mean, isn't it all about faking something that's not really happening? We know this couldn't be further from the truth.  Acting is about truth-telling — It's being honest in imaginary […]
The World's Best Acting Technique to Stop Acting
Olivia D gained confidence in her audition process. 
Julie L feels supported professionally and personally.
Sophie G trusts her new process instead of overanalyzing.
Sam C learned how to get out of his head.
Mia D learns about more than just acting when she works with Sarah.
Julia L found her power and is capable of more impactful work than before.
Hugues F experienced a perspective shift and knows that he is enough.