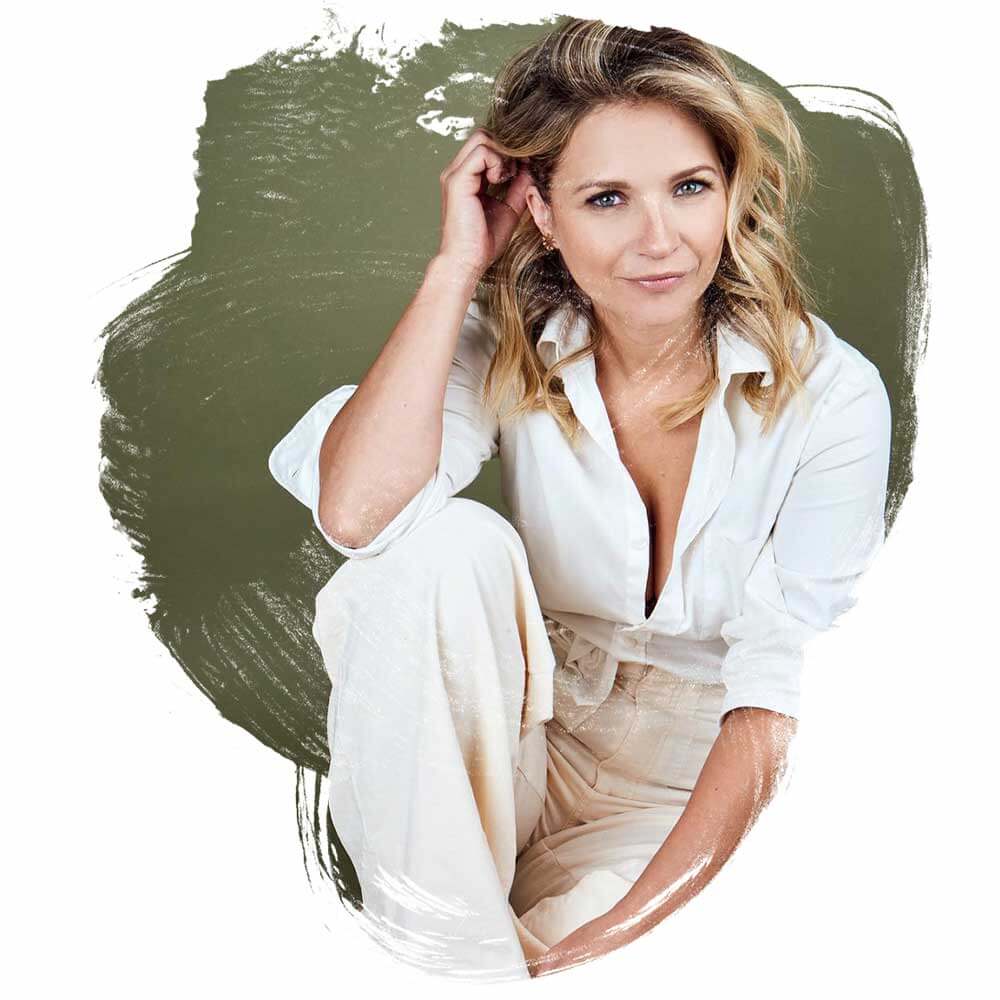 Most of the time working on a TV series we actors are the last to see the script.  Then, it's cram time.  Sarah has been my go-to life line when it comes to 'what the heck…' scenes/scripts that I have one or two days to prepare for.  Her effective exercises have made me a better listener, more confident and an all around more relaxed actor.  I could literally not do my job if she wasn't so good at hers.
Blue Bloods / Pretty Little Liars / Frances Ha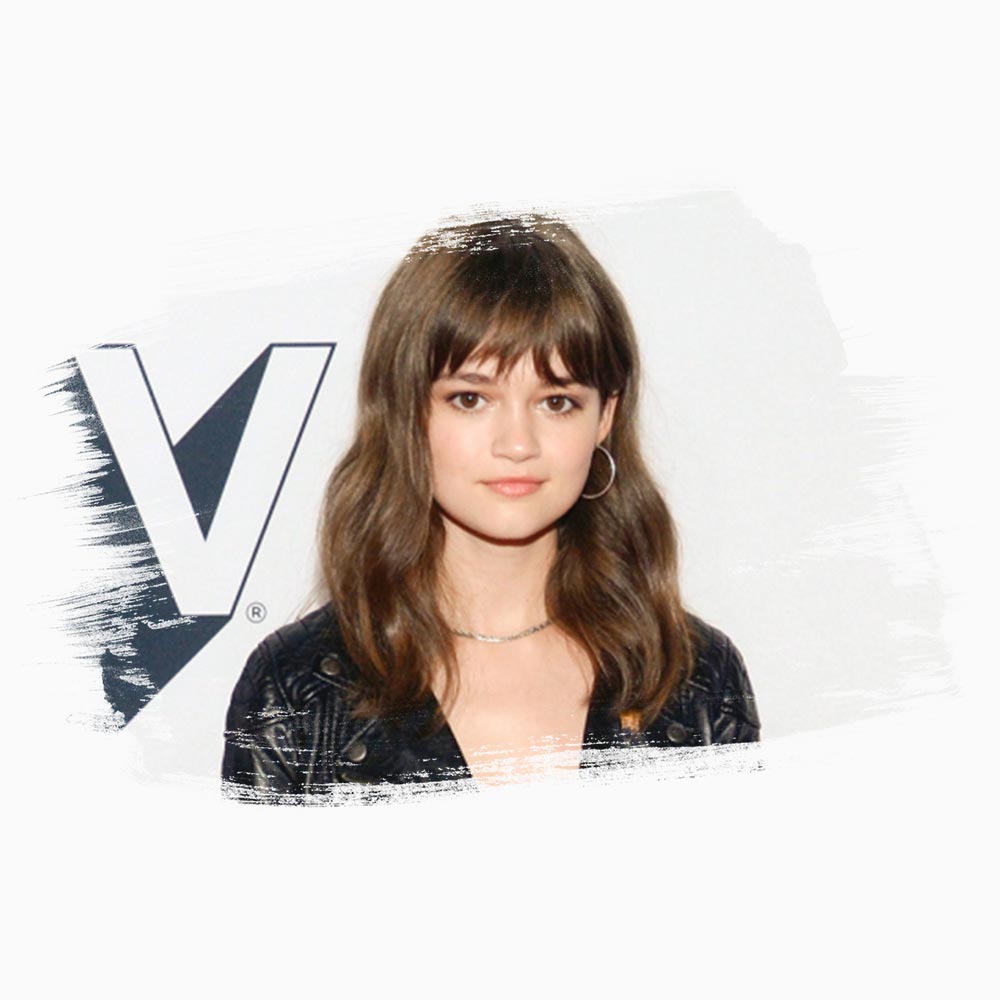 Sarah's style of teaching is fun, inspiring and super positive.  She is helping me to become a stronger actor and has taught me not only invaluable acting skills, but business skills for the industry and life skills to guide me through my career.
Red Band Society, Wayne, Cherry, Big Time Rush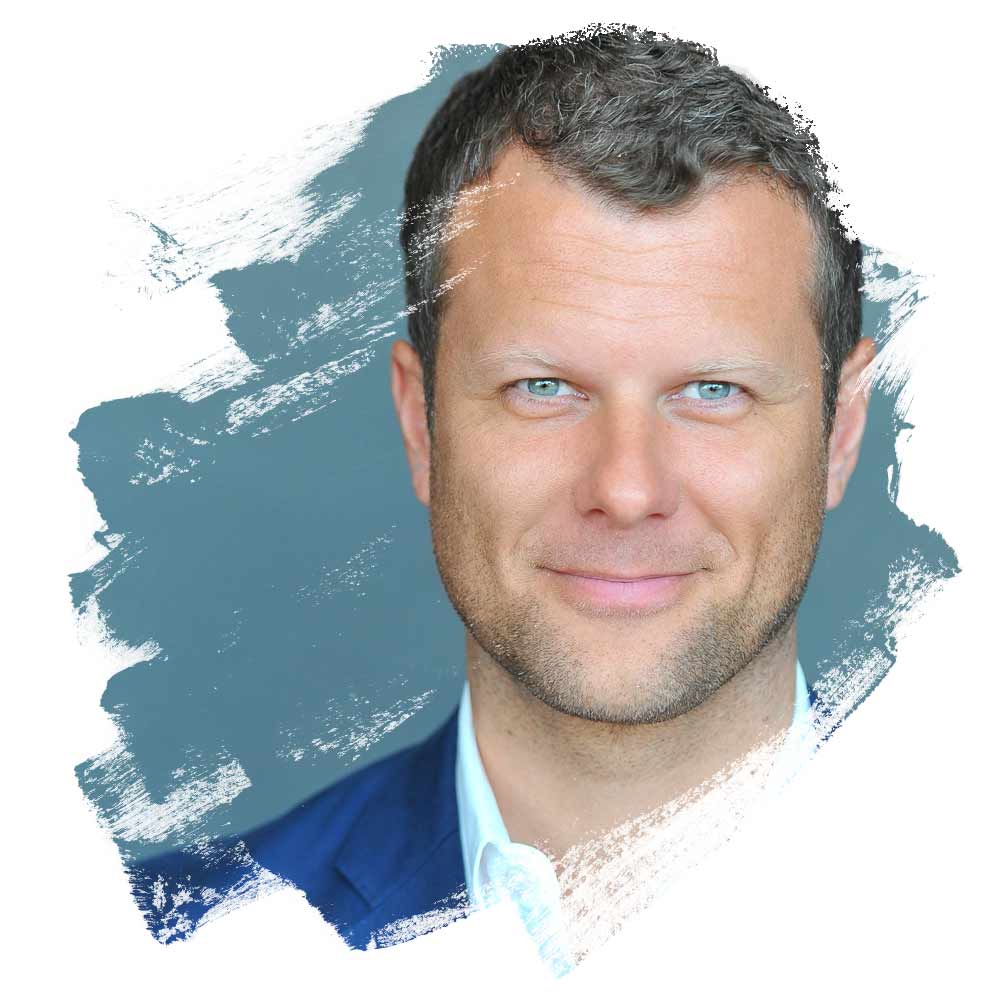 It is a sincere pleasure to work with Sarah. As a showrunner and director for series on Disney Channel, DreamworksTV, Netflix and more, Sarah has been an absolute clutch team player on many of my sets and shows. Though we have worked together many times, on one of my Disney shows, Sarah's process for making sure talent would be prepared, focused and ready to deliver outstanding performances made my job a breeze while helping ensure we kept a tight schedule. Any production would be fortunate to have Sarah on the job. Trust me.
Executive Producer and Creative Director / Disney Channel, DisneyXD, AwesomenessTV, DreamworksTV, Peacock Kids, Nickelodeon
A single session with Sarah is like months of acting lessons.
Talent Agent, CTA Theatrical Agency
Sarah is an incredible, collaborative, and talented acting coach. As a director and executive producer I very rarely get the time with my actors that I'd like. Having worked with Sarah on multiple series, she has always helped my actors start with strong and interesting choices so they are ready to work when they arrive on set. I have even had the pleasure of getting to workshop material with both talent and Sarah present. The sense of fun, passion, and enthusiasm that she brings to every session is so valuable to the final performance. I can't wait to work with Sarah again!
Emmy Award Nominated Director, Zac and Mia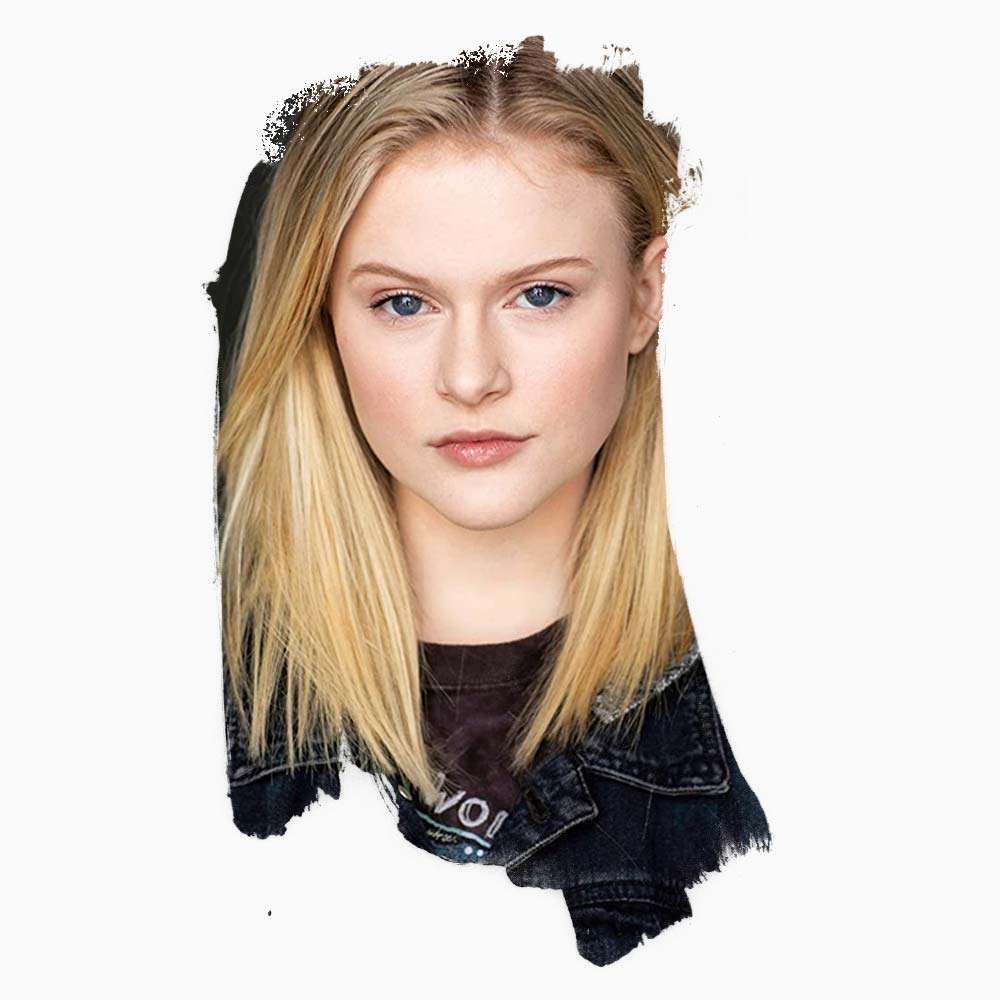 I have been studying acting with Sarah for two years now and when I started I had literally never taken an acting class. I had no representation, no experience and no credits. I now have an amazing team of reps, who she helped me secure and have booked seven paid, professional acting jobs including a recurring role on a hit show.
Sarah is brilliant. She has introduced me to many techniques that have helped me grow as an artist but also in my personal life. Beyond acting technique, she teaches organization, mental clarity, meditation, focus, character development and so much more. She takes a personal interest in her students and pushes you to grow and maximize your potential. I always use Sarah to coach me before auditions which always gets me feeling prepared and confident. My reps are always happy with my tapes. Sarah definitely goes the extra mile for her students.
Digital Native Content Creator and TikTok Star, Crown Lake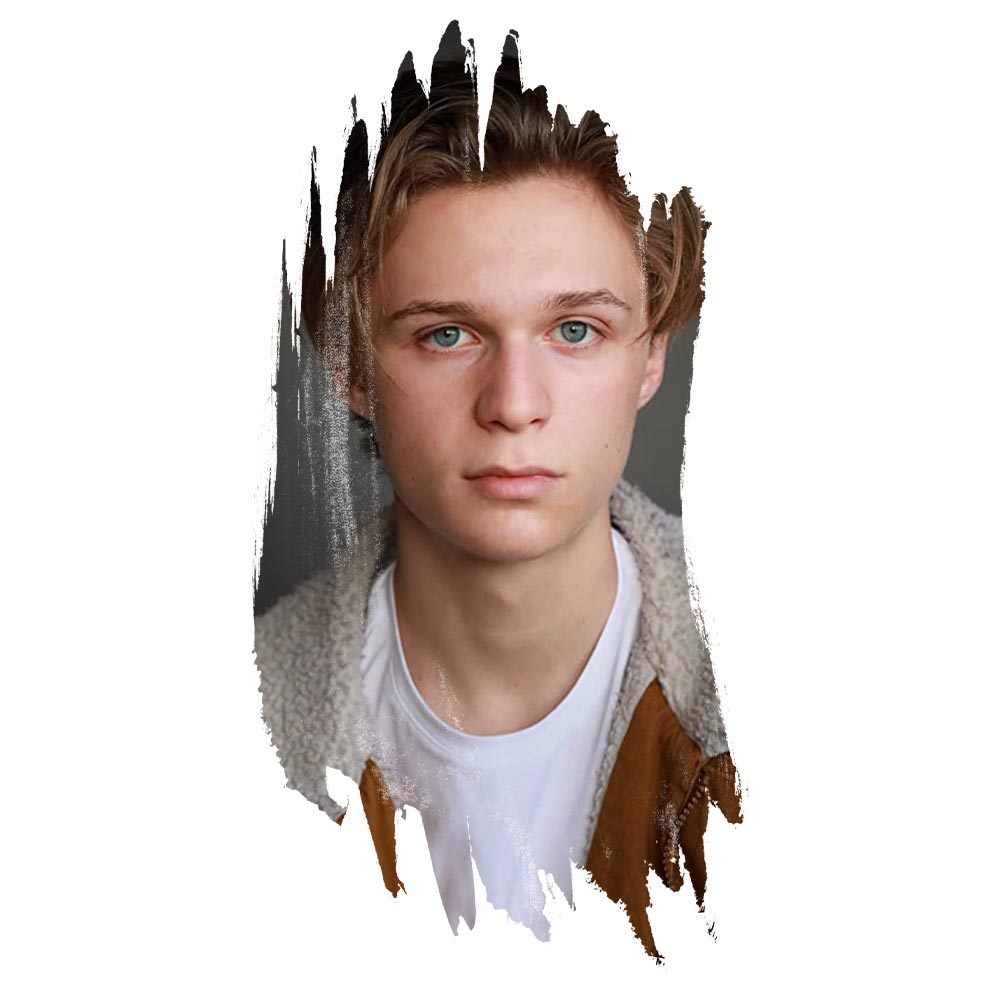 I can confidently say Sarah has made a very big impact on my craft. Many coaches sacrifice the specificity of storytelling for pure instinct, emotion, etc. If you work with Sarah, she'll help you to both refine your technique and exercise your intuitive muscles as a performer…in other words, you'll certainly book work and enjoy doing it.
Are you Afraid of the Dark / Punky Brewster / Party of Five / Andi Mack
Julie L feels supported professionally and personally.
Sophie G trusts her new process instead of overanalyzing.
Sam C learned how to get out of his head.
Mia D learns about more than just acting when she works with Sarah.
Julia L found her power and is capable of more impactful work than before.
Hugues F experienced a perspective shift and knows that he is enough.