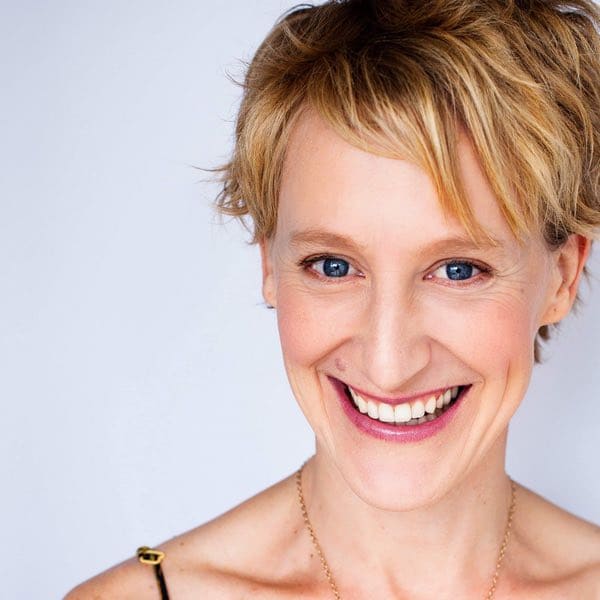 …and I'm known best for helping actors get out of their heads so they can tell the story (instead of kill it!).
I've worked with actors across the country on film and tv sets, at camps, schools and theatre companies ranging from LAByrinth Theater Company's Master Class to hit network tv shows.  I'm currently the on-set coach on the final season of NBC's This Is Us and I've become the go-to set coach for AwesomenessTV / Viacom, having worked on 7 seasons of their shows.  I own and operate Real Actor's Lab where I regularly teach classes, workshops, coach actors for auditions and help working actors prepare for challenging scenes and roles.  I was fortunate to have trained with many of the best teachers in the industry, including my favorite coach Larry Moss who I first worked with in 2005.  I studied voice and Shakespeare with Royal Shakespeare Company's Patsy Rodenburg as well as Linklater trained voice coach Adele Cabot.  I am based in Los Angeles and am fortunate to work with actors, emerging and seasoned alike, across the globe.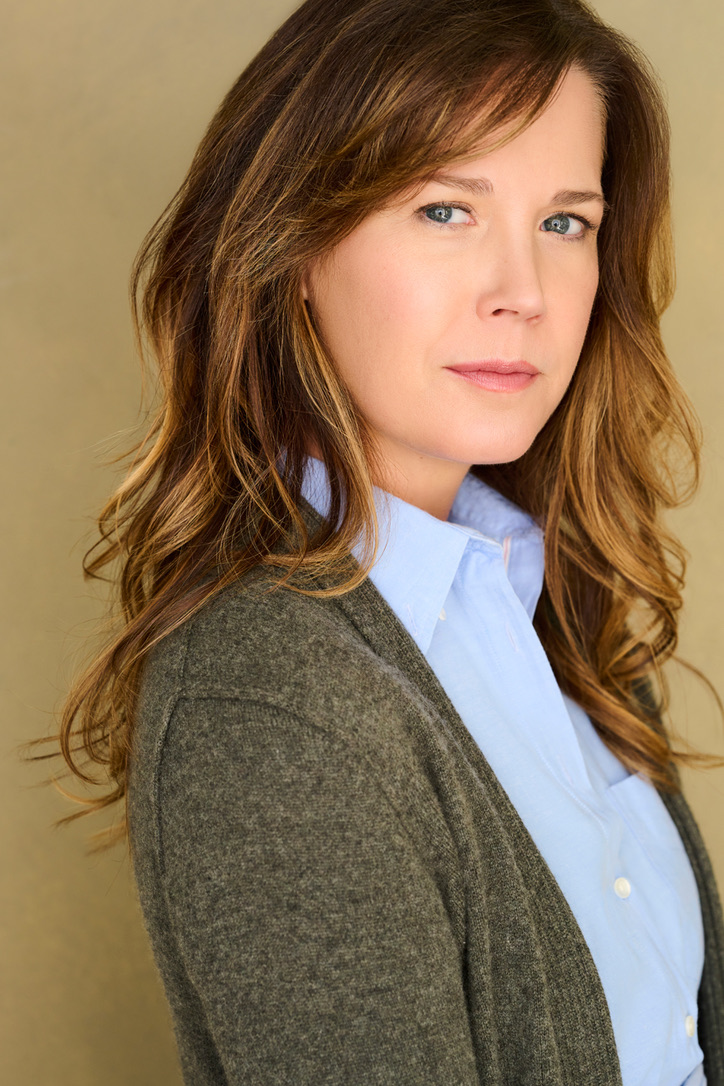 …and I'm best known for being able to incorporate my first hand experience as an auditioning, working actor with my extensive training in acting, writing, directing and filmmaking to help actors tackle their goals, both in strengthening their craft and their careers.
I earned my BFA in stage directing and acting at New York University and Playwrights Horizons Theater School, then began my career as an actress while continuing to study with teachers like E. Katherine Kerr, Tom Todoroff, Adele Cabot and Larry Moss, which is where I met Sarah.
I began writing my own material early in my career to give myself more opportunity to act, doing stand-up early in my career, then spinning it into a rave-reviewed one-woman show called StripSearch about finding love and happiness with the help of a 12-foot pole. I've continued to create my own work since then.
In 2020, Sarah Gaboury approached me about coming on as a teacher at RAL. Without batting an eye, I said, "YES!" I love supporting and helping actors sharpen their craft, fine tune their instincts and work through material for class and self-taped demo reels. I also love coaching actors for auditions, and my goal is to provide the firsthand perspective I always wished I had had.