A brand new acting class
to develop + perform
challenging, original material. 
WATCH A CLIP FROM REHEARSAL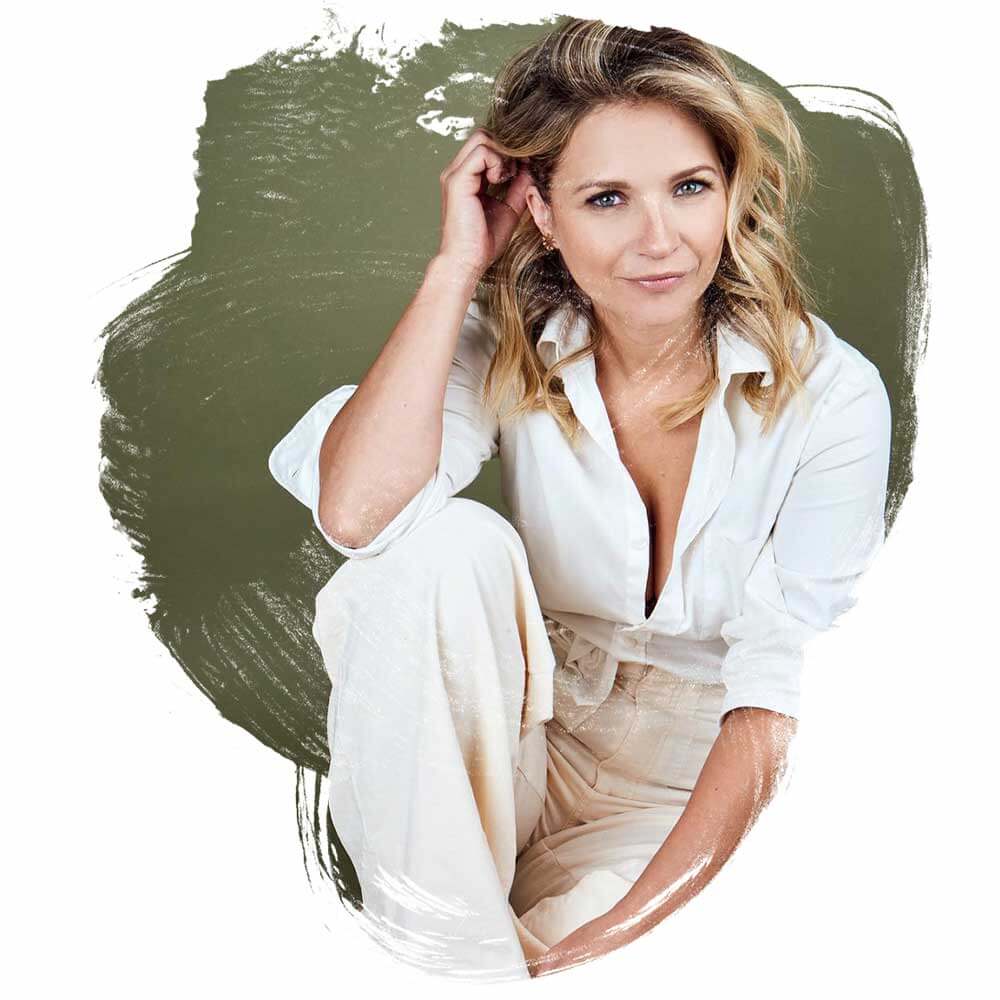 Most of the time working on a TV series we actors are the last to see the script.  Then, it's cram time.  Sarah has been my go-to life line when it comes to 'what the heck…' scenes/scripts that I have one or two days to prepare for.  Her exercises have made me a better listener, more confident and an all around more relaxed actor.  I could literally not do my job if she wasn't so good at hers.
VANESSA RAY
BLUE BLOODS, PRETTY LITTLE LIARS, FRANCES HA

interested in a spot in the next original project?
Interview to get on the waiting list.
INVESTMENT:  325/month
WHAT IS THE ORIGINAL PROJECT WORKSHOP? 
I launched this brand new program as a powerful, fresh approach to helping actors level-up their craft in a major way.  To me, there is nothing more exciting than telling compelling new stories with a group of passionate and committed actors.  
PROCESS
We start with play.  We use improv, story exercises, writing assignments and character work to uncover important themes and storylines.  We work with a guest artist inside a master class to reveal more possibilities.  Then our Project Writer pulls it all together into a final scripted piece, site-specific for Zoom, with roles written specifically for the actors.  The characters are created to play to the actors' unique strengths but also invite them to take on clear, craft-boosting challenges.  Our projects are unique in their focus on using Zoom as a vital tool for our storytelling (vs totally ignoring the platform like many of the Zoom shows being done).  We then use technique to break down the script and work to deeply explore, discover and play using the new material in class.  We produce a final project and invite industry guests as well as peers, friends and family to attend.
BENEFITS
Remind yourself of the joy of acting and stay connected to the real actor in you

Get the structure and accountability you need to give acting your all

Ditch the shame of inaction and get your work in front of an audience 

Deepen your craft and grow your confidence 

No type-casting here, work on a role written specifically for you + from you

Experience more artist to artist connection with your cast-mates

Use your recorded class project as a strong, current work sample to open more doors
Don't make the mistake of waiting until a juicy opportunity pops up before you work with a great teacher in a great class.  By that point, it's really too late.
ACTOR EXPERIENCES IN THE PROGRAM